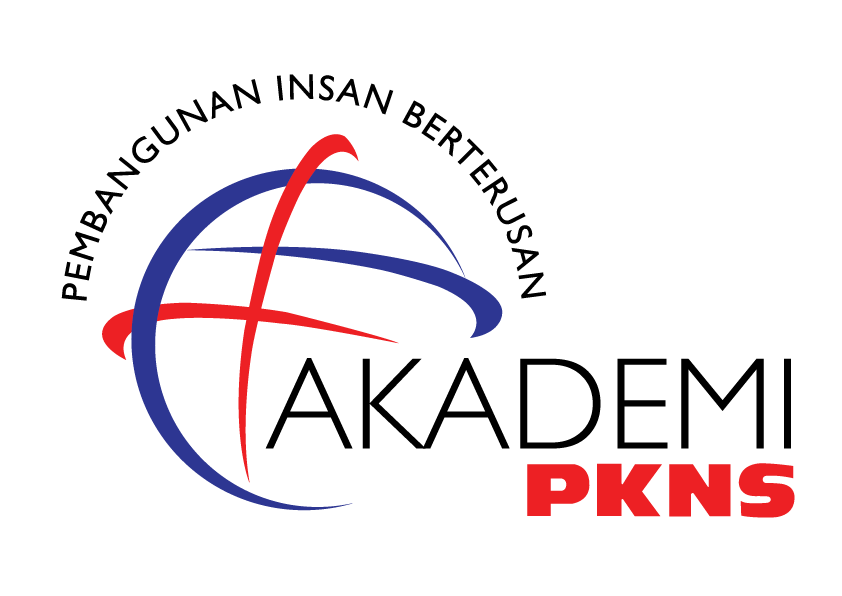 PKNS Centre For Leadership Excellence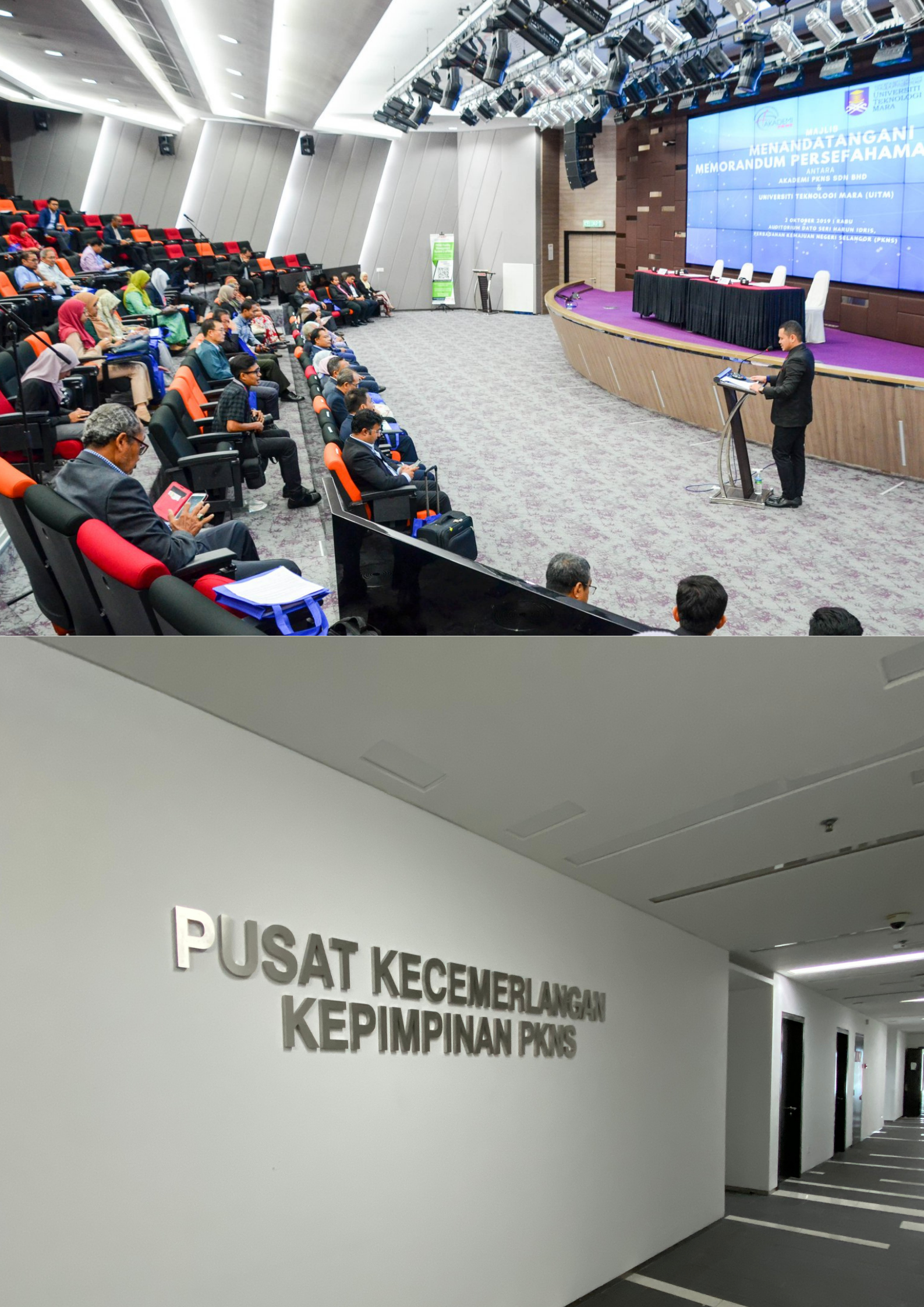 To be a preferred Leadership Center of Excellence offering structured leadership & organizational empowerment programs in Malaysia.
Akademi PKNS emphasizes the quality of delivery in ensuring that the services offered meet expectations & add value to customers. Thus, it can be achieved through the synergy of the expertise of teaching staff & consulting panels who are proven to be experienced in various fields & industries. 
We are very committed to providing 'Solution & Service Oriented' services as the most effective approach in making your organization remain competitive, remain relevant and able to develop processes, systems & internal capabilities in this increasingly challenging & uncertain world. 
We believe that by developing the competence, skills & knowledge of the human capital of each employee will further strengthen the resilience of the organization against any unforeseen changes in the future. The strength of an organization is closely related to a supportive internal system, dynamics and a competitive work culture. We are your transformation partner!
Click on the (+) button for a profile summary
INTERACTIVE & INNOVATIVE LEARNING
Starting in 2020, Akademi PKNS has introduced Digital Learning or e-learning to offer new learning experiences to customers. Emphasis on encouraging lifelong learning to improve skills will continue to be the main pillar of the PKNS Academy. Hopefully the Akademi PKNS remains relevant in building leaders as an important investment in the context of nation building.